System Integration
QINeS implementation support service
In introducing QINeS BSW, we will provide support in the research & analysis phase and the trial & development phase using QINeS Tools. In the investigation & analysis phase, the Fit & Gap analysis process is used to determine the feasibility in the trial & development phase, and we will start studying AUTSOAR for existing assets and target products, perform performance & capacity estimation, and perform Fit & Gap. In the prototype & development phase, we support both application and QINeS BSW in the architecture design, detailed design & implementation and testing process. In derivative development, we can also support only the necessary processes.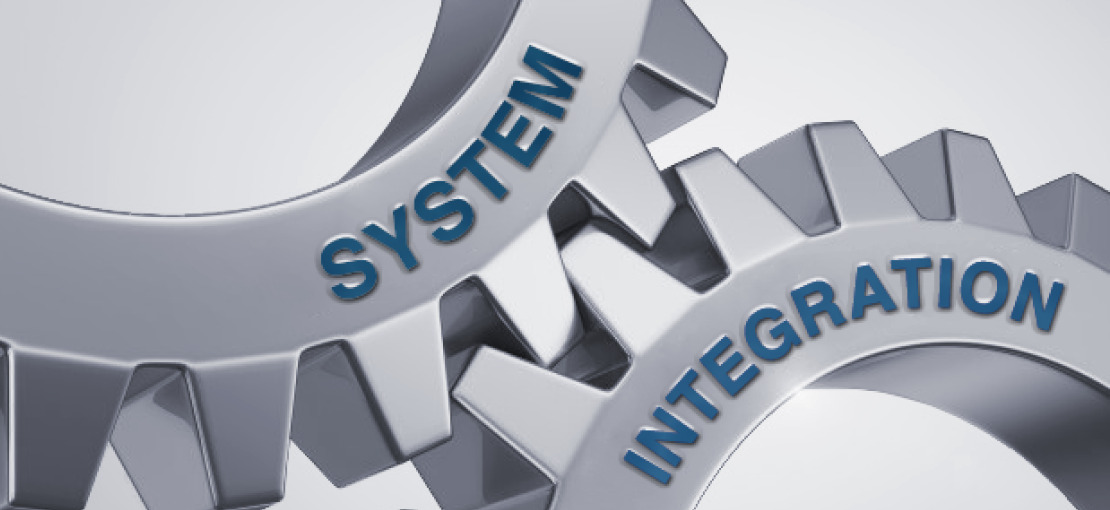 Application layer development support service
To apply AUTOSAR, it is necessary to convert the application layer to AUTOSAR. We support the construction of AUTOSAR applications for new development, including existing legacy sources that customers have.
○ Application development support menu
・ Support for building new AUTOSAR applications
・ Support for AUTOSAR conversion of existing applications
-Support for modeling AUTOSAR-enabled applications (Simulink modeling)
・ Model development support Structured, dynamic model and static model support
・ Model development verification environment construction support
・ OEM requirement arrangement, requirement specification creation, traceability assurance, etc.
* For model-based development, please refer to the MBSE/MBD Service page.
Development environment support service
As development environment support, we provide each support service such as requirements analysis, model creation and BSW conformance. When using tools in implementing these support, it is possible to deal with them by using the tools provided by the customer or our tools.
* Please refer to the QINeS Tools page for our tools.